20 Natural Hot Springs in New Mexico
New Mexico Hot Springs: Are you looking for natural hot springs in New Mexico? I have put together this list of the best hot springs in New Mexico.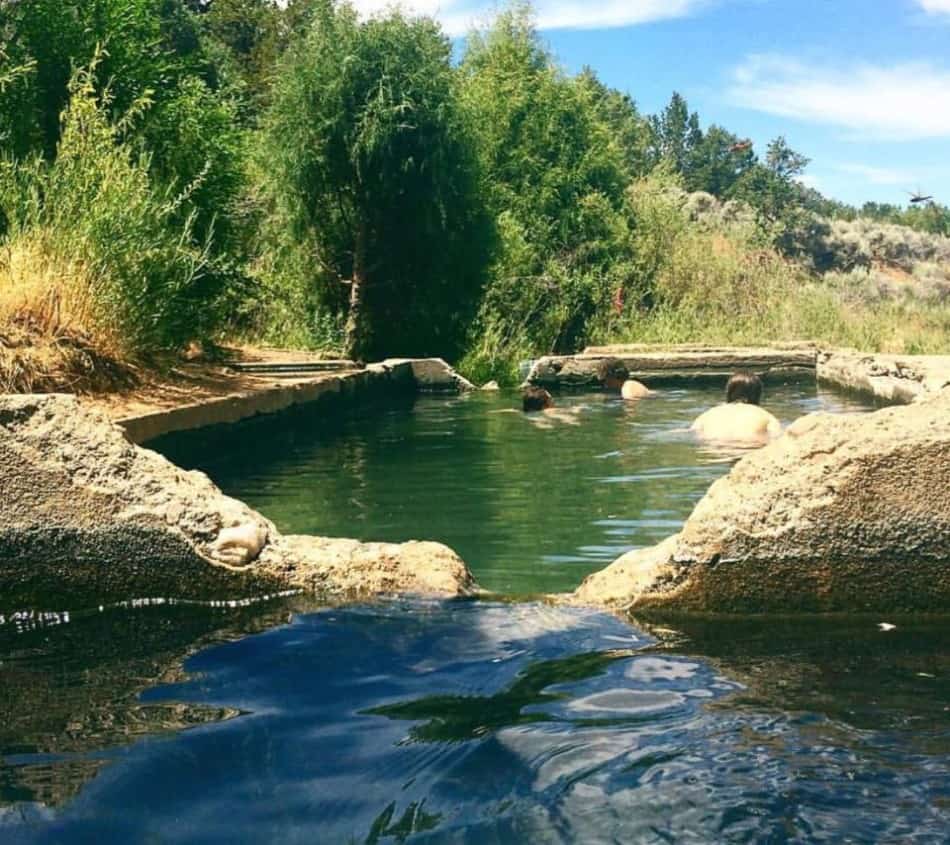 Visiting the hot springs of New Mexico is a great experience. The waters are said to be very healing and relaxing.
There is a lot of geothermal activity in New Mexico which is why you will find so many natural hot springs in New Mexico.
There are so many on this list here is a short overview:
The Best Natural Hot Springs – Montezuma Hot Springs, San Antonio Hot Springs
The Best Hot Spring Resorts in New Mexico – Jemez Springs, Ojo Caliente, Riverbend Hot Springs
25 Best Places to Visit in New Mexico
New Mexico Hot Springs Map
I have put together this hot springs New Mexico map so you can easily see where each of the hot springs is located.
Taos Hot Springs
Black Rock Hot Springs
Black Rock Hot Springs is situated north of Taos, west of the town just down the road from Manby Hot Springs. It is an ancient rock bottom pool along the Rio Grande. It's a super easy and short hike and once you reach the site, you will find two rugged soaking pools.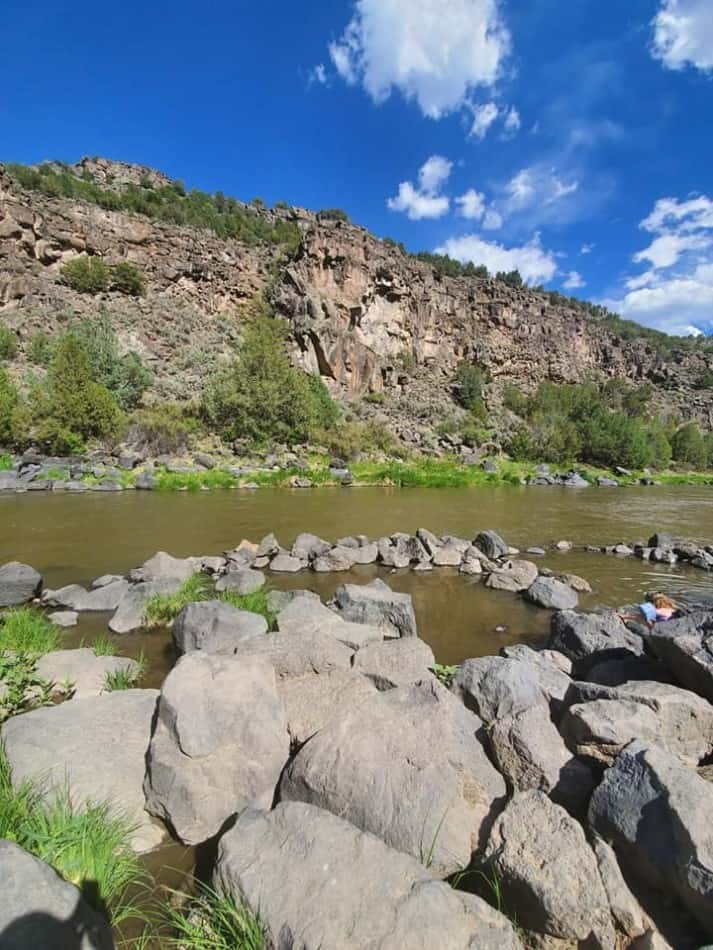 The water temperature varies depending on the season but on most days it is just wonderfully warm and it doesn't hurt the skin. It is worth noting that most locals consider this hot spring just like Manby Hot Springs to be a nude hot spring. So plan ahead your visit in this beautiful hot spring.

Ponce de Leon Hot Springs
Also known as Taos Pueblo Tribal Hot Springs, Ponce de Leon is an abandoned hot spring situated in the Carson National Forest in the North Western corner of New Mexico. Today, this land belongs to the American tribe of the Pueblos and they grant access to this ancient and sacred place to the public.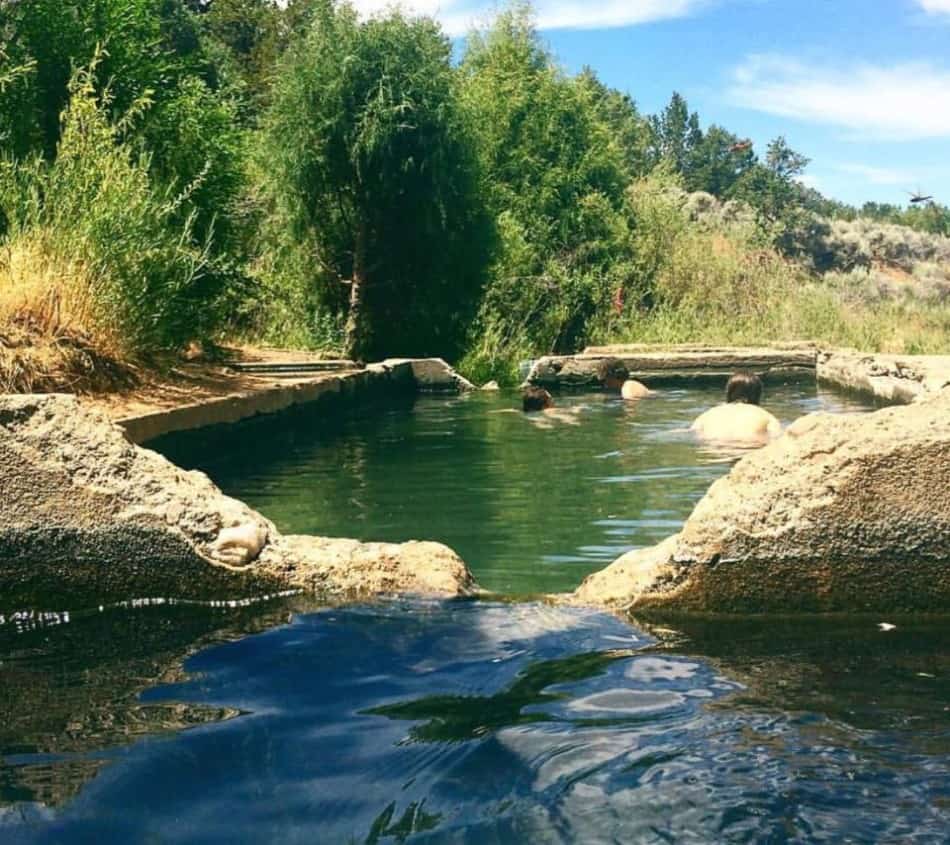 This hot spring is very accessible to the public and you can drive up to the parking lot. And from there, you need to hike for about a mile and a half to reach the site. Once you reach the area, you will see three ancient cement walled and gravel bottomed pools and the temperature ranges between 80 to 95 degrees.
You will also find an adjacent hot springs pond but it is exclusively for the Native Americans. And as a tip, the Pueblo American Tribe consider this site as a sacred one so you must pay respect to all their customs. And there is no fee to enter this place and clothing is optional.

Montezuma Hot Springs
Montezuma Hot Springs is considered as one of Mother Nature's countless blessings found in northern New Mexico because of its warm and healing properties. It is located on a private property, but the owners allow free public access to the springs.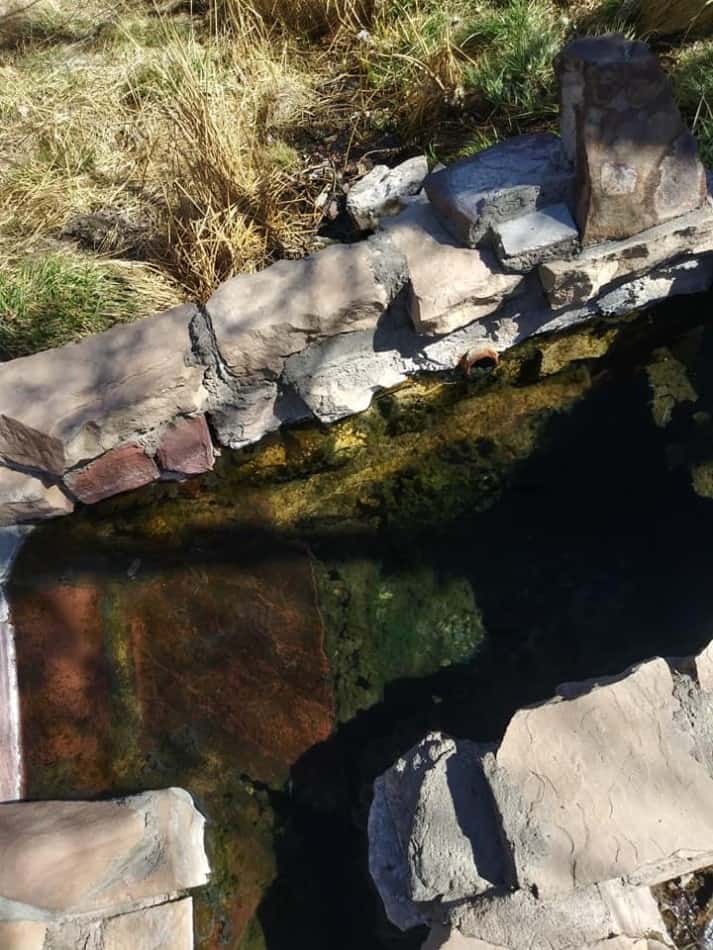 The trail going to the site is moderately easy but you need to scramble on some confusing paths. The water temperature varies so be careful and there could be a little bit of slippery algae and it has a strong sulphur smell. But still, this hot spring is fabulous and worthy to visit.
You can also find several small soaking pools and the water temperature ranges from very hot to warm. And bathing suits are required so make sure to bring one and enjoy springs' healing properties.

Spence Hot Springs
Spence Hot Springs is one of the beautiful scenery that New Mexico has to offer both to locals and visitors. The pools here sit on the side of Jemez Canyon that offers breathtaking views of the national forest.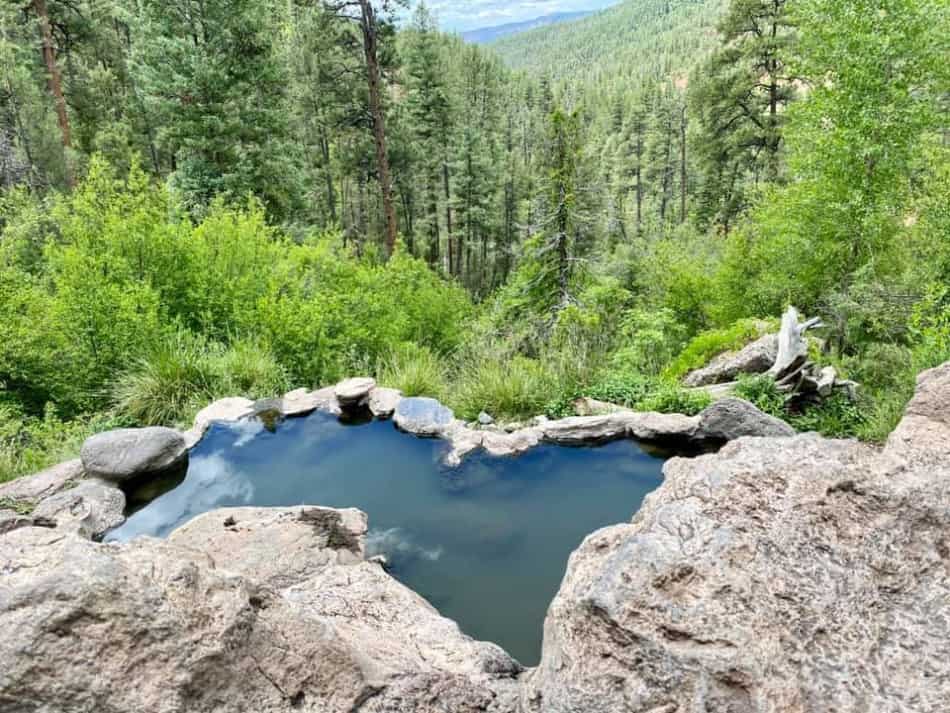 You will surely enjoy the short hike to the springs and gaze at the natural landscapes in the area. There is a designated parking area that is open 24 hours. To avoid the crowds, make sure to start hiking early and the trail is not very well marked.
The spring pools are very nice and warm but not too hot. There is also a cave located on the upper pool where kids can get inside and admire the natural wonders of the earth.
Hot Springs in Truth or Consequences, New Mexico

Indian Springs in Truth or Consequences
Indian Springs is actually a bath house in New Mexico that has evolved over the years. The water in Indian Springs claims to have healing benefits and treats illnesses like sore muscles and back problems.
Walk-in bathers are welcome here on a first-come first-served basis and lodgers have two free half-hour baths per day. It is open from 8 am to 9 pm daily. It has a small and large bath that can accommodate up to 6 people.

Sierra Grande Lodge and Spa, Truth or Consequences
Once you stay in Sierra Grande Lodge and Spa, you are entitled to a free soak with its mineral-enriched geothermal hot springs. Their healing hot spring water has a temperature of up to 14 degrees and it contains over 25 minerals that offer unique benefits.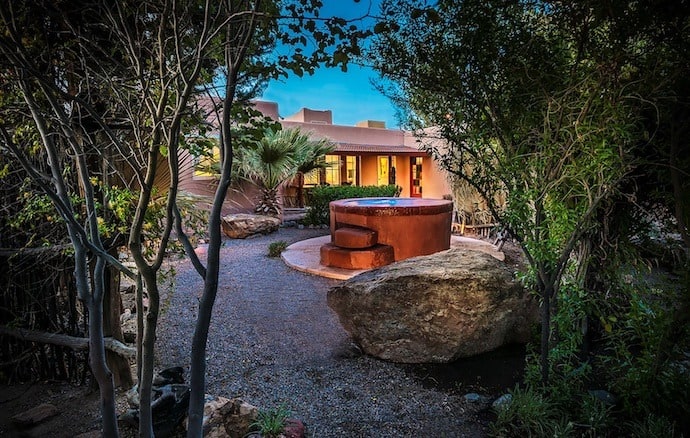 All baths are private and can be availed of by booking an appointment. But each guest is entitled to one complementary 30 minute soak per day for the duration of your stay.

Fire Water Lodge, Truth or Consequences
Fire Water Lodge features a geothermal hot mineral in New Mexico that is considered to be ancient springs that have been kept sacred since time immemorial.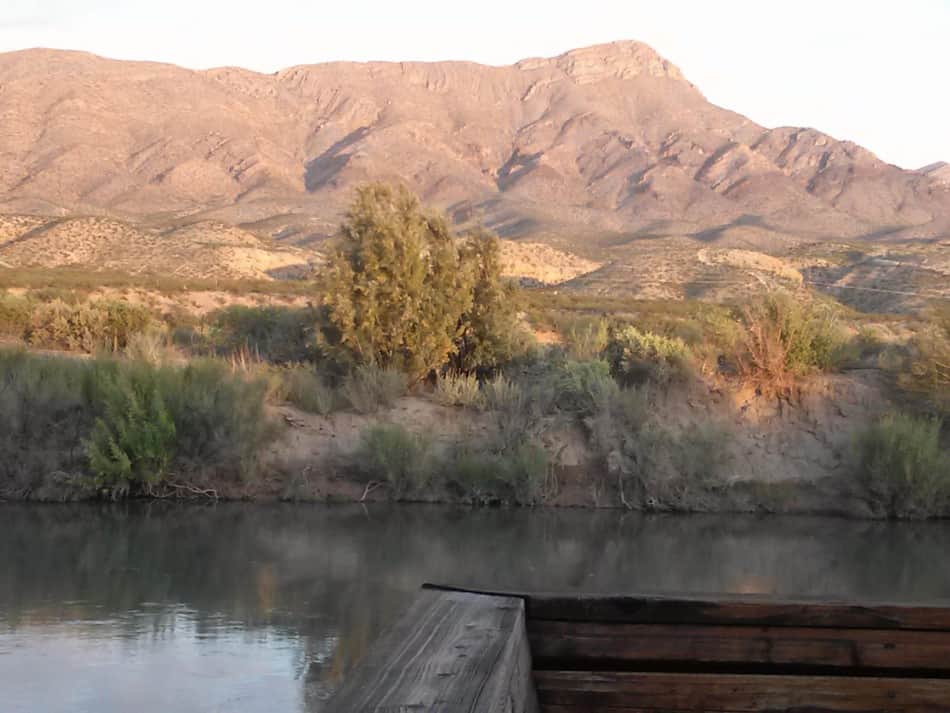 Here, you can relax in your own private tub right at the foot of your bed and the water that comes out from the ground has a temperature between 105 to 108 degrees. It is very soothing to the skin and it contains a lot of minerals such as sodium, potassium, magnesium, and more.

Blackstone Hotsprings
Blackstone Hotsprings is a premier lodging and baths in New Mexico that offers private hot spring baths for guests and walk-in bathers. They take pride in their water that has the perfect temperature for bathing and contains a high mineral concentration. In addition to that, the water is very crystal clear and does not emit unpleasant odor.
What makes their bath distinct from others is that it is always private and they provide towels. And they highly prohibit the use of cellular phones (except for taking photos) during baths because this might disturb other bathers.
One of their newest offerings is their Red Bath that features submerged bancos for multiple soaking depths, an outdoor shower, and a Saint Albins fountain over the bath with cascading water. But bathers must be 12 years and older in order to be allowed inside their bathing facilities.

San Antonio Hot Springs
San Antonio Hot Springs is composed of a series of ancient rock walled and bottom pools along a steep hill situated in the mountains of New Mexico. The hike going to these geothermal hot springs will take about a half mile but the spectacular views of the Santa Fe National Forest will mesmerize your eyes.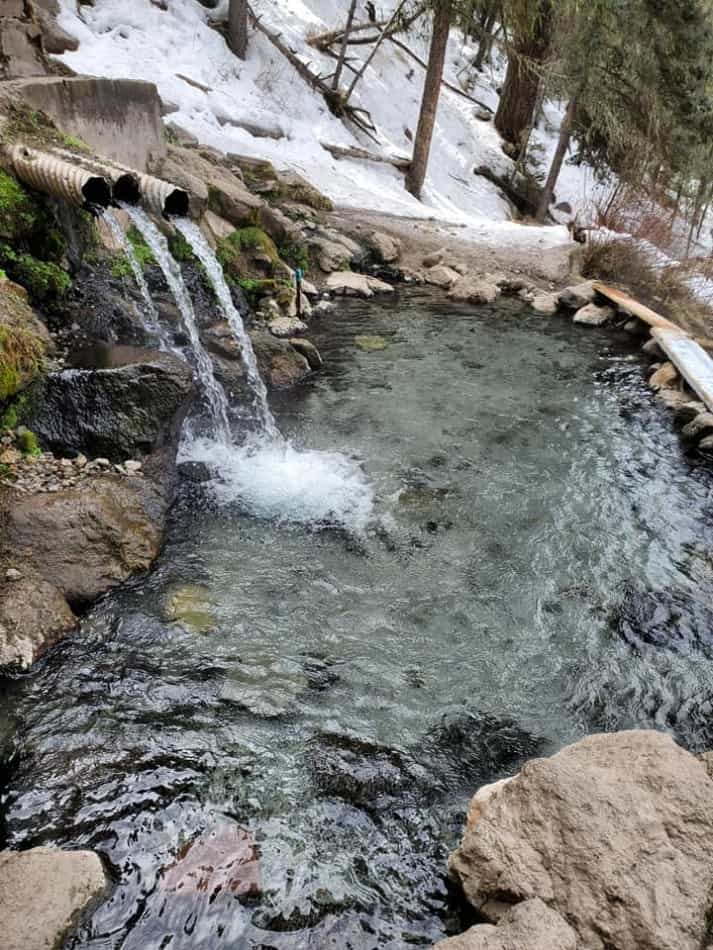 However, this hot spring is very hard to access unlike other hot springs in New Mexico. You need to ride a 4×4 on the last 5 miles because of the dirty road condition. But once you reach the area, all the hard work will pay off. You will see three primitive rock walled pools that cascade into each other and the water cools as soon as it cascades into other pools.
The San Antonio Hot Spring is free and pet-friendly. Since the hot spring is situated in a national forest, please observe cleanliness and pick up the trash that you see. It is one of the best Santa Fe Hot Springs.

Gila Hot Springs
Gila Hot Springs is located in Gila Hot Springs Campground that offers camping and natural hot spring experience in New Mexico. The hot springs bubble out of rocks and it varies in temperature between 147 to 154 degrees.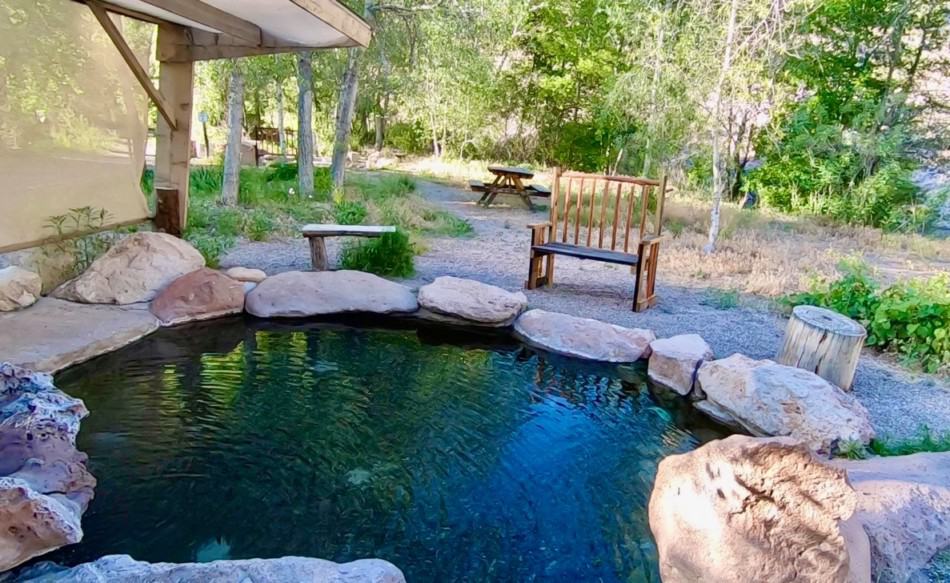 There are three hot springs that you can soak in and it is usually crowded so it would be best if you come early. Bathing suit is required so don't forget to bring one. There is an admission fee of $5 per person.
You can also camp inside the property with a charge of $8 per person/per night and you get to enjoy the view of the forests and Gila River.

Middle Fork (Lightfeather) Hot Springs, near Gila Hot Springs
Lightfeather Hot Springs is both accessible by car and foot. The trail will only take about one and a half miles through a steep canyon. This is a free and public hot spring so you won't have any problem with fees and charges.
The hot spring has a source of 130 degrees and the pools change depending on the season and spring run off. Here, the geothermal pervades the river rocks and blends with the Middle Fork Gila River.
This is a very popular spring and clothing is optional when you want to soak in the hot spring pools.

Manby Hot Springs
Manby Hot Springs near Taos area of New Mexico and it is also known as Stagecoach Hot Springs. It is a secluded spot with two springs and both have fine sand bottoms which will make your experience comfortable and enjoyable.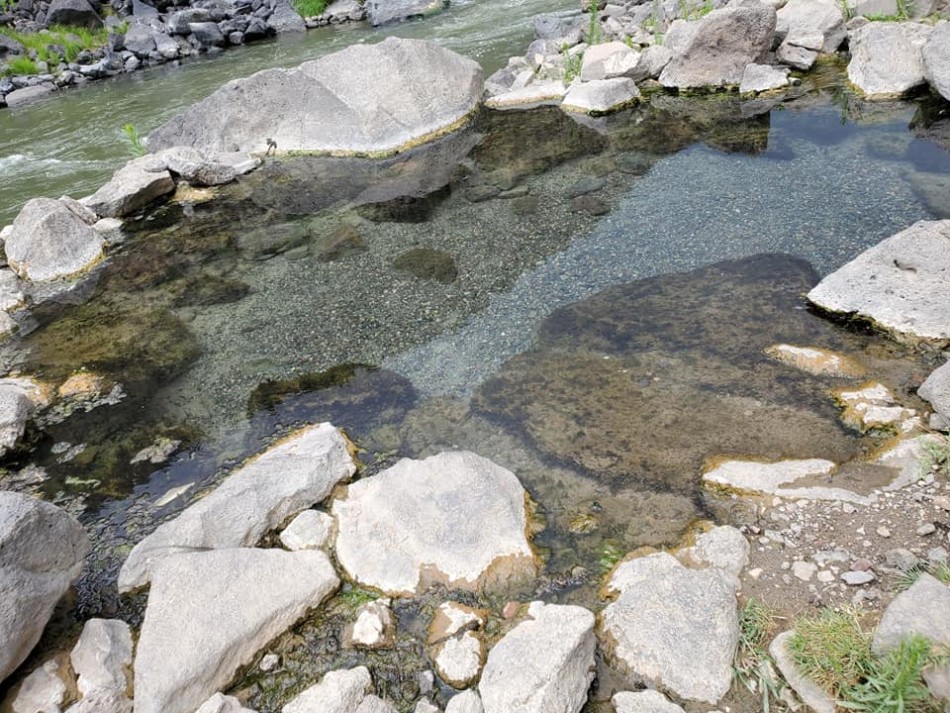 This is a very accessible hot spring and it will only take 20 mins from Taos and another 20 mins to hike. And since this hot spring is a popular destination for nudists, you may bring a bathing suit with you if you are not comfortable.

Riverbend Hot Springs
The natural and mineral-rich water of Riverbend Hot Springs has been giving a relaxing and rejuvenating feeling to all those who have tried. The world-class mineral water is pumped directly from deep within the Earth and it doesn't emit any bad odor.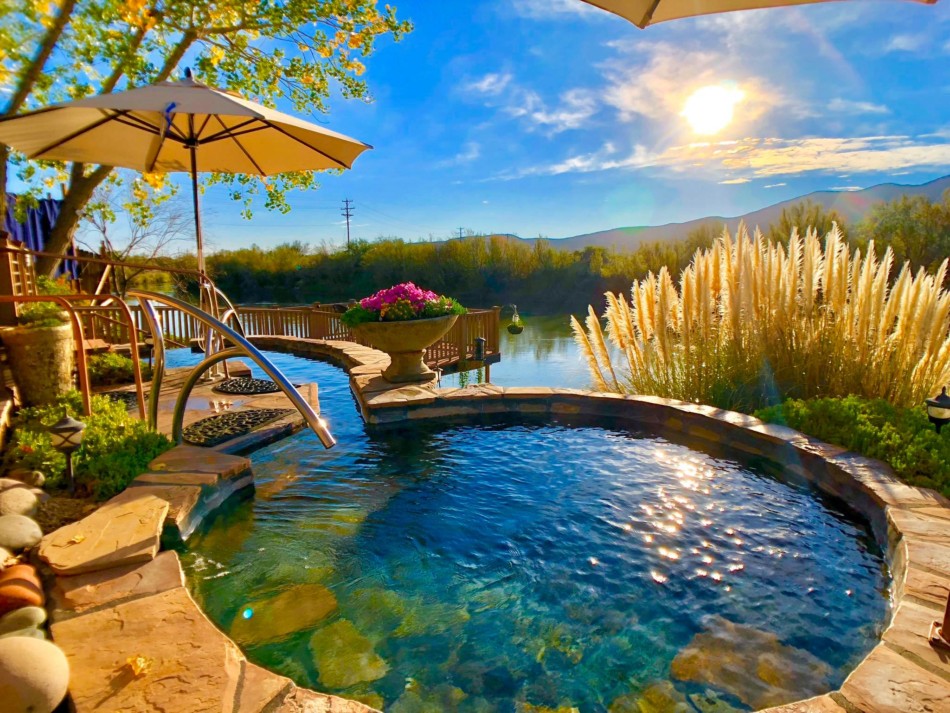 There are three ways in which you can soak on the hot spring: buy a property pass, rent a private pool, or rent a room or RV site.
For the first option, their one hour property pass entitles you to access the Common Hot Spring Pools, the Sauna, and all common parts of the ground. It is a first-come first-served basis and it does not include a pass into the private pool.
For the second option, you can rent their deluxe and classic private pools via a 50 minute sessions and you can reserve one or multiple sessions in advance,
For the third and last option, being an overnight guest entitles you to unlimited access to the Common Pools, Sauna, and Ground during pool hours and discounted rental of your Private Pool sessions.

Ten Thousand Waves Spa, Santa Fe
Ten Thousand Waves Spa offers a unique outdoor tub experience. They have patterned their bathing experience after the great hot spring onsen of Japan. They have converted all their bathing environments so that each is self-contained with a hot tub, sauna, and a private changing room and showers.
The hot tub water has a maintained temperature of between 104 to 106 degrees, while the cold plunges are around 55 degrees. If you want to avail of the hot tub experience, reservation is required.

Ojo Caliente Mineral Springs Resort and Spa, Ojo Caliente
Ojo Caliente Mineral Springs Resort & Spa is considered as one of the oldest natural health resorts in the U.S. Their sulphur-free, geothermal mineral waters have flowed from a subterranean volcanic aquifer for thousands of years. For centuries, a lot of people have been going to this hot spring to heal their mind, body, and spirit through the special powers of the water.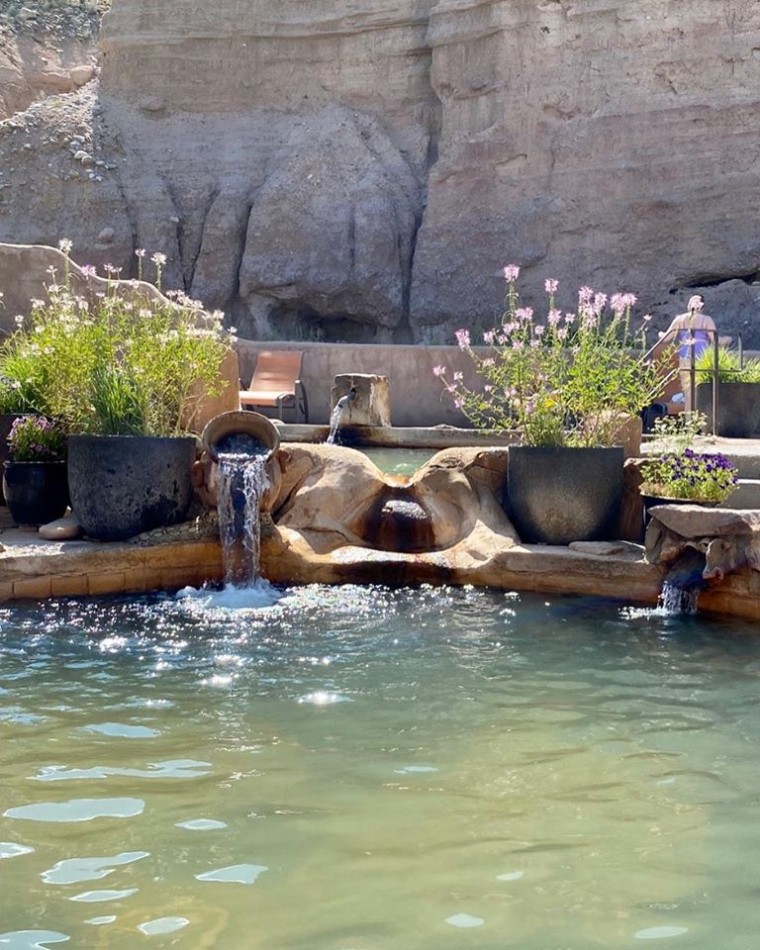 They offer a variety of lodging accommodations, including new enchanting suites and cottages, the historic hotel and private homes. You can also spend your day hiking or biking trails that feature beautiful and calming surroundings.
Giggling Springs Hot Springs, Jemez Springs New Mexico
This is also known as Jemez Hot Spring, Giggling Springs lets you experience serenity in their natural outdoor therapeutic mineral water pools. The water originated from the Valles Caldera National Preserve trapped there a long time ago. The spring is surrounded with a shaded area that has a stunning view of mountain ranges.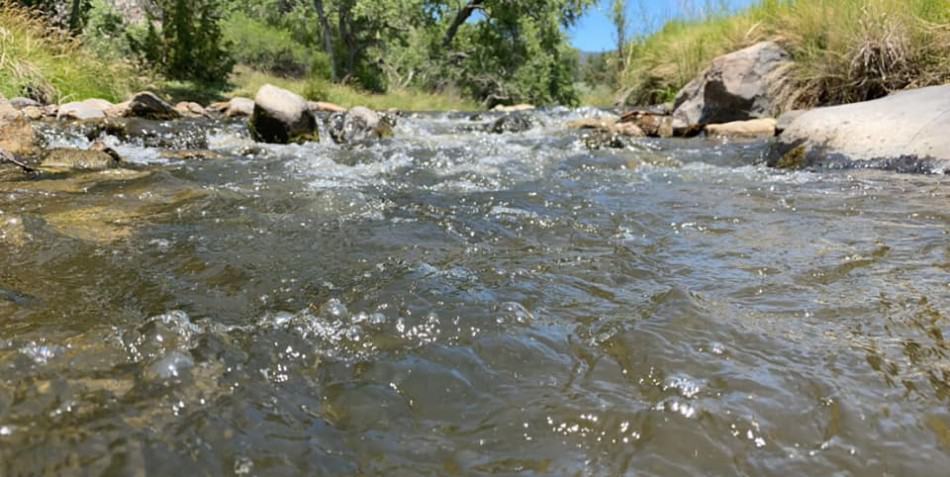 The hot spring is open except Mondays and Tuesdays and every other day there are other options for lodging, eating, shopping, and short hiking.
And as a tip, it is highly encouraged to bring water and stay hydrated while soaking in the mineral rich waters.
Recent Posts