Welcome to American Southwest Obsessed
Hi I'm Nicole a travel expert who has been visiting the American Southwest since 1991. My grandparents moved to Arizona for the winters since I was a kid, now my parents spend the winter there and I am starting to spend time there now too!
Thank you for supporting this website. I am anAmazon Associate and I earn a commission fromAmazon for every purchase you make through one of my links – at no added cost to you. Thank you again.
While I love Arizona, I wanted to include New Mexico, Utah, Nevada, and Southern California as well. This whole area has some of the most beautiful natural sites in the USA.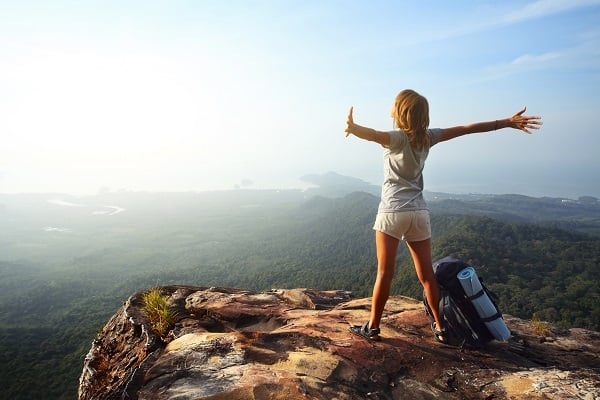 There is so much to see and do in the American Southwest. All of the articles on this site are categorized by state so you can read more articles on sites you may not heard of before.
We're just starting out right now (September 2019) but we already have 80 posts on the site and hope to add a lot more so you can use this site as a resource to plan your trip to the American Southwest.
You will find tips and tricks for planning your trip, where to find the best restaurants, best hotels, best hikes or the best things to do in the American Southwest.
Be part of our community!
Join the American Southwest Travel Planning email list by signing up here. You'll receive free detailed itineraries to help you plan your American Southwest trip and, each week, we will send you helpful information to help you plan your trip.
You can also follow us on Instagram, Twitter or Facebook.
We look forward to hearing what a great trip you had in USA Southwest!
Want to read more? Here are some of our top ranked posts:
Horseshoe Bend Hike and Horseshoe Bend Trail