50+ Photos of the Southwest Region of the USA
As an American, exploring the Southwest is one of my favorite things to do. I've taken so many pictures of the southwest region from the American Southwest desert to National Parks in the Southwest.
If you are visiting America, southwest states are completely underrated.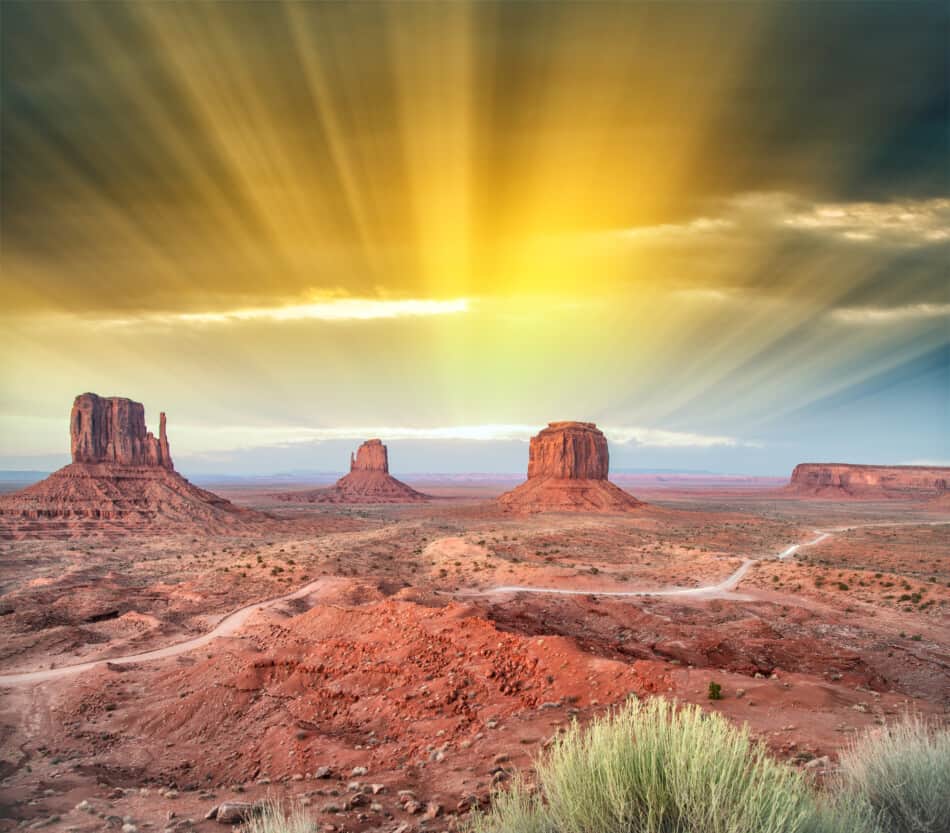 My website covers the American Southwest so I have tons of Southwest images. The Southwest Scenery is just stunning. You can also check out my posts on Arizona, California, Nevada, New Mexico and Utah.
You can also check out my post on 50+ Places in the Southwest Bucket List
Here are photos of Southwest America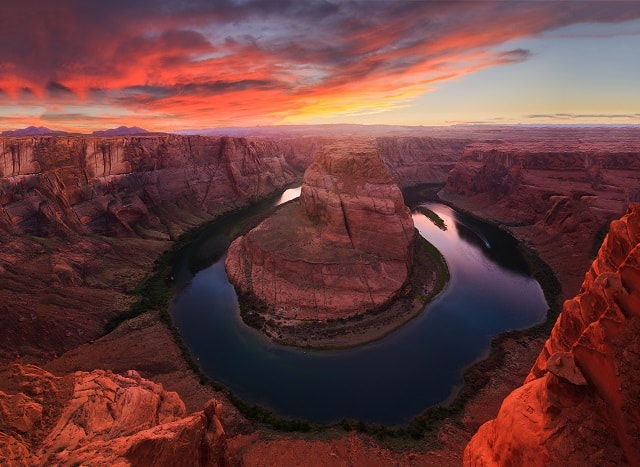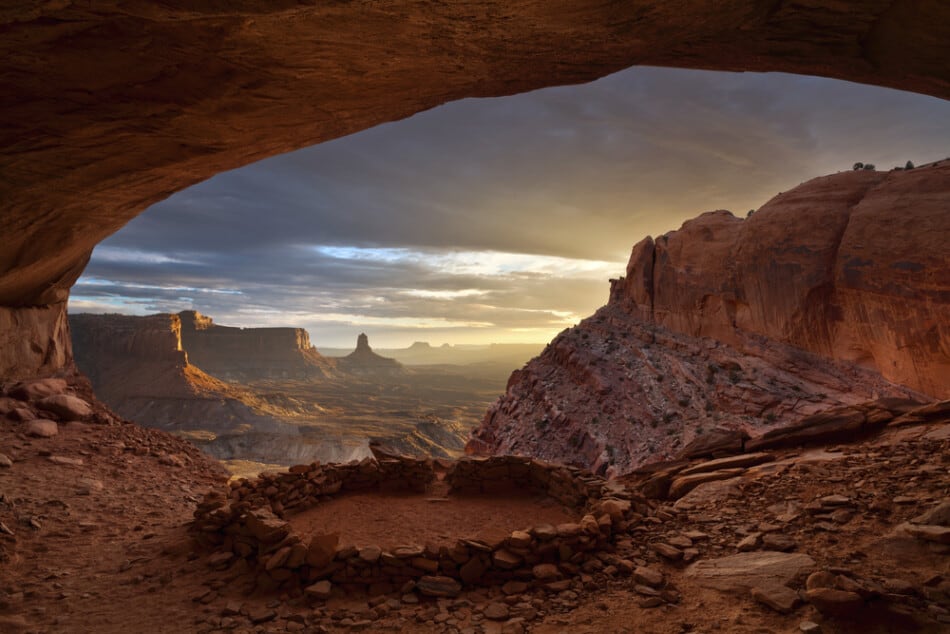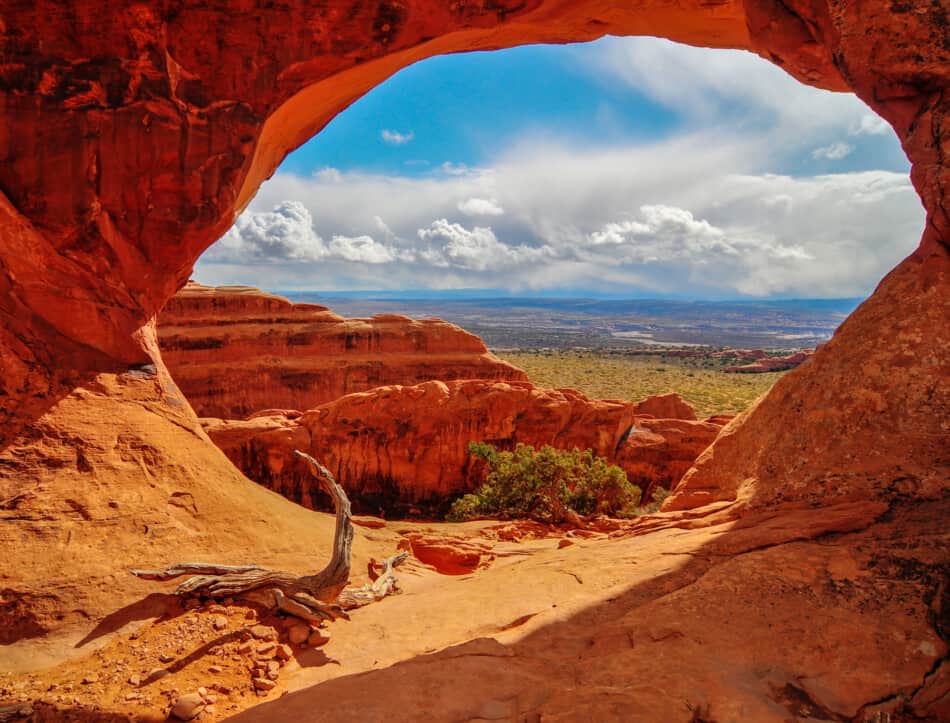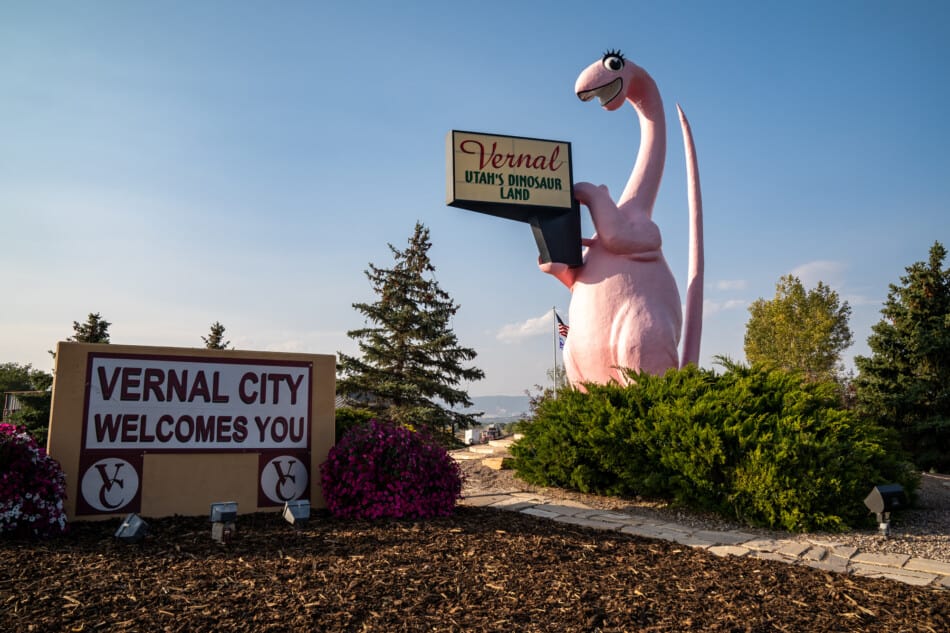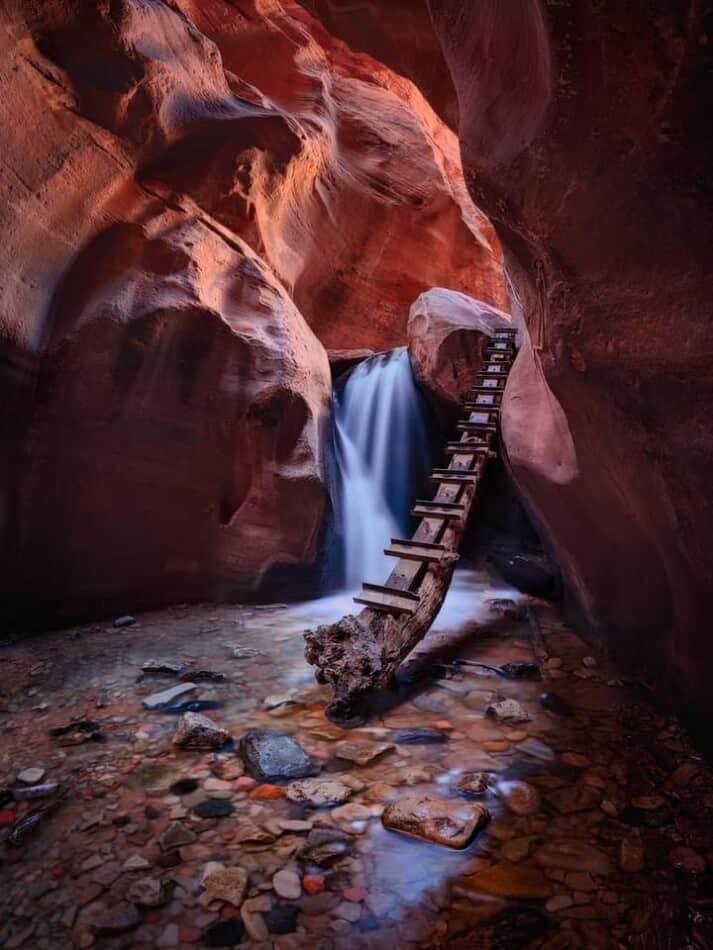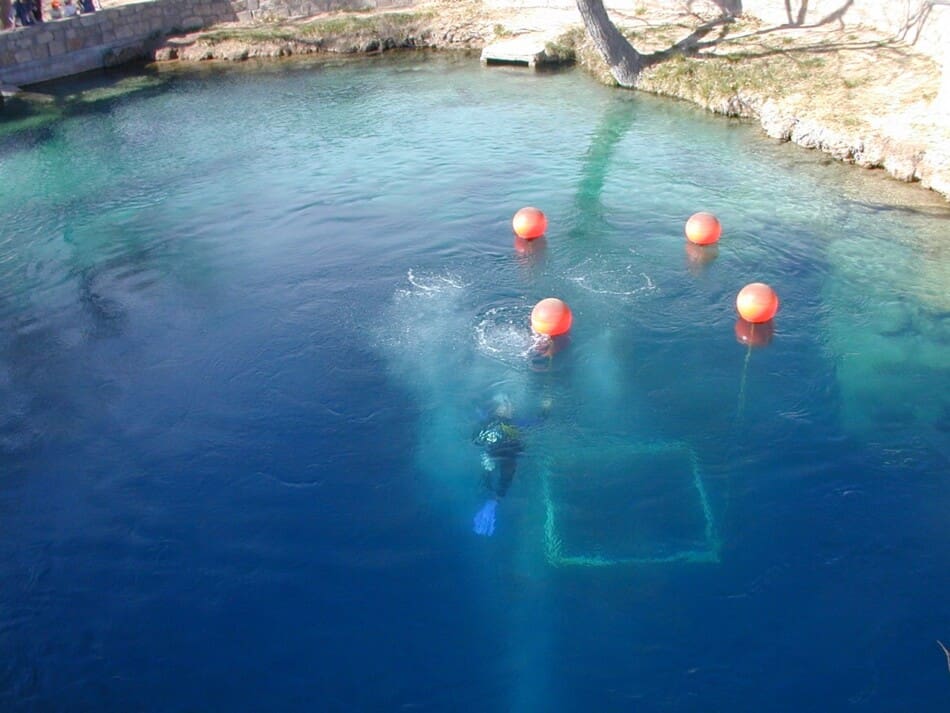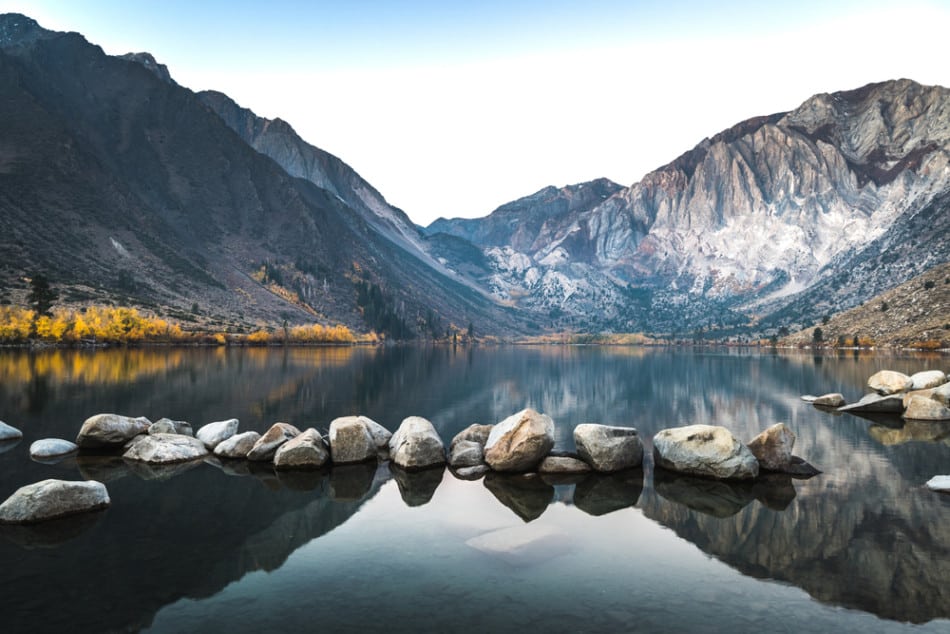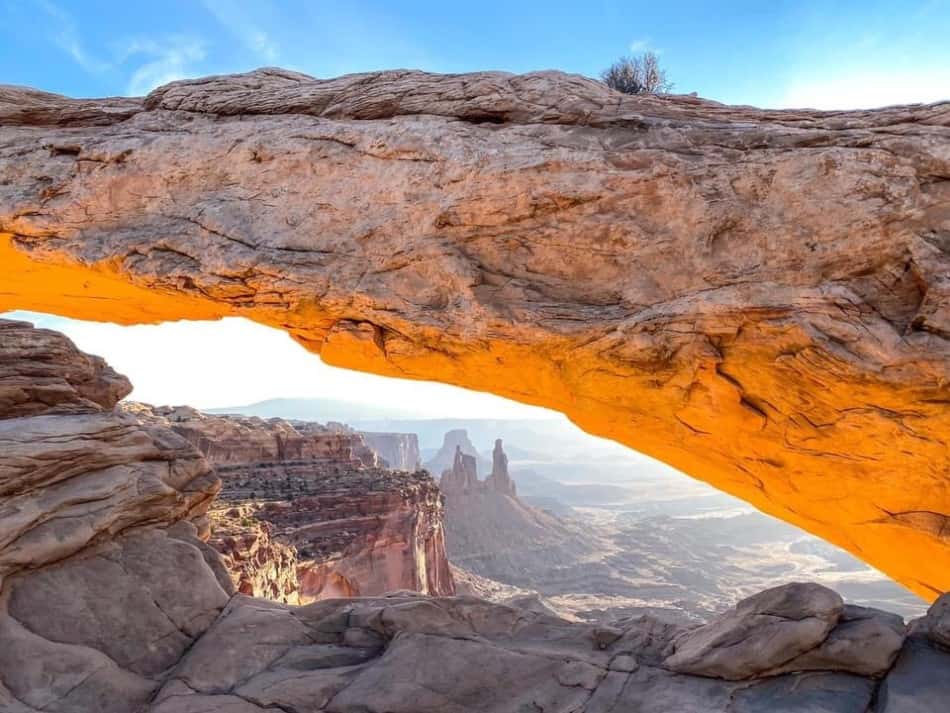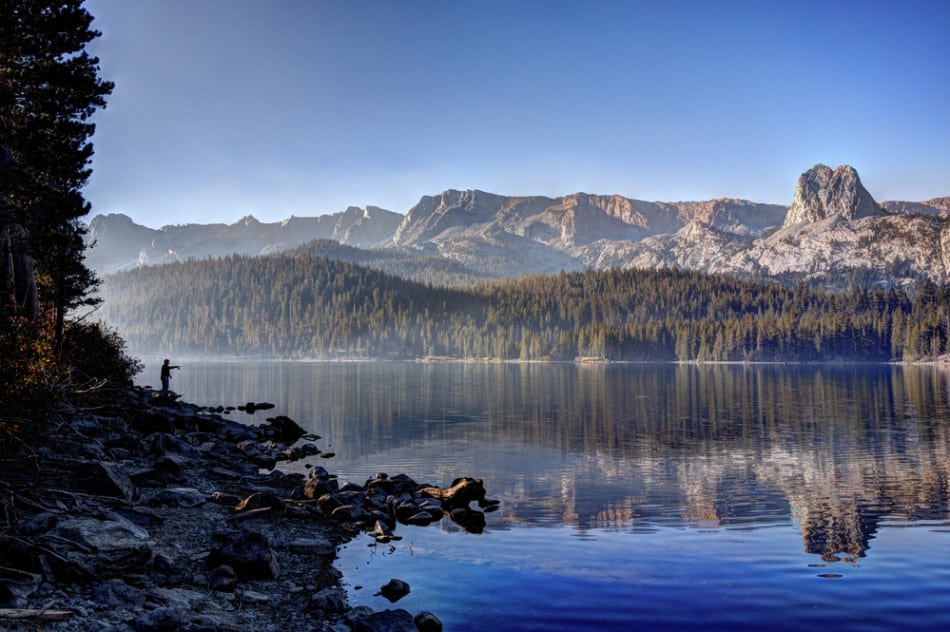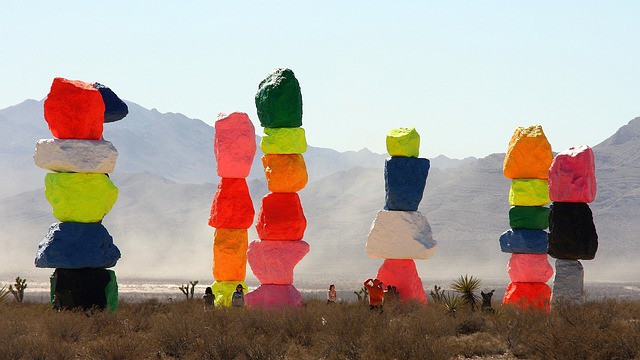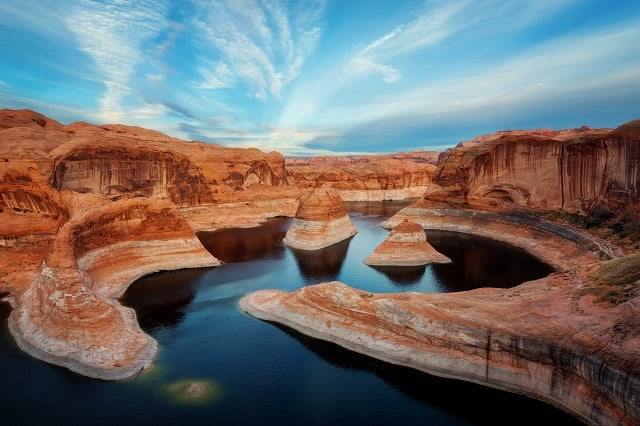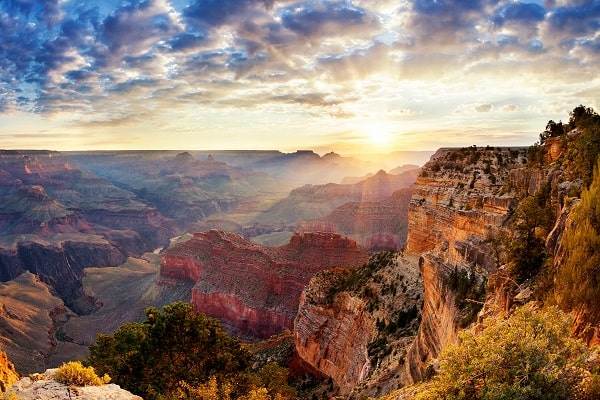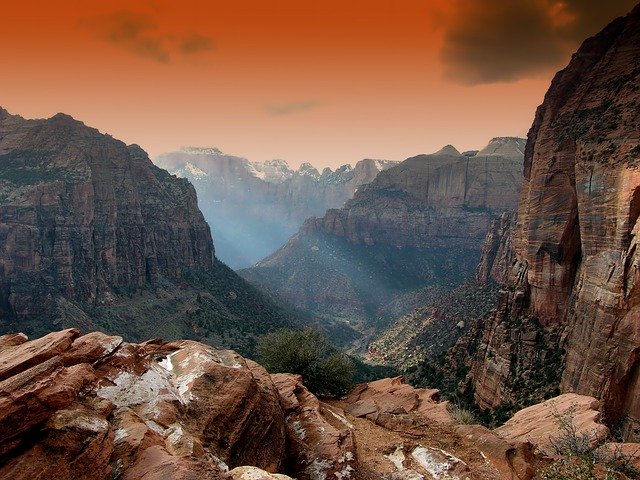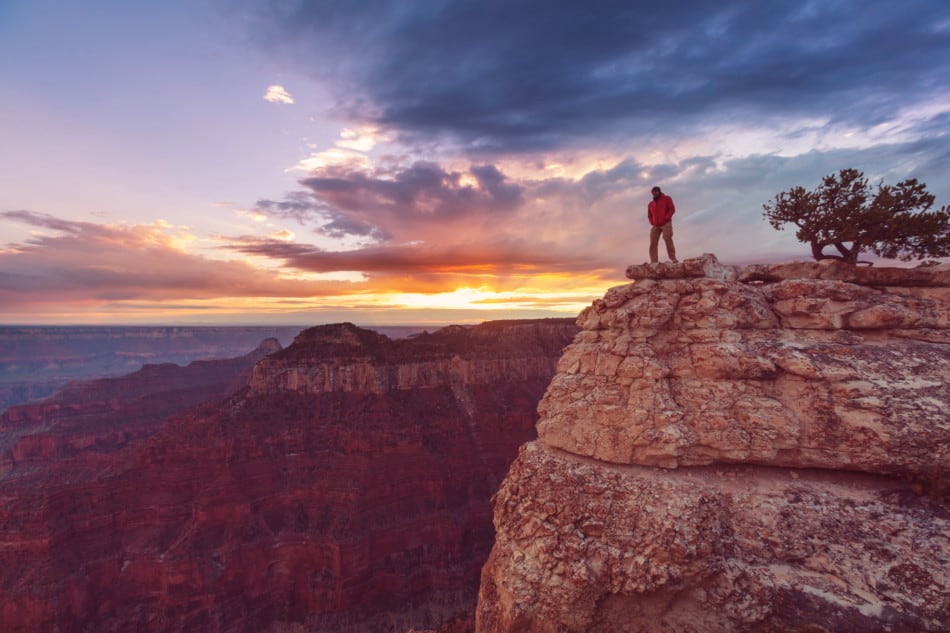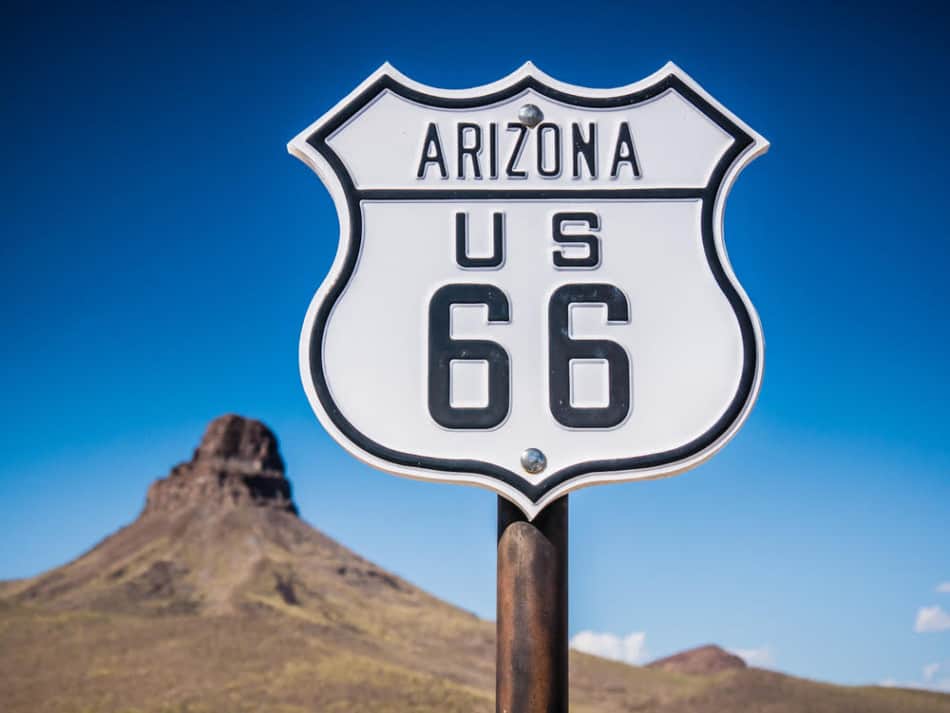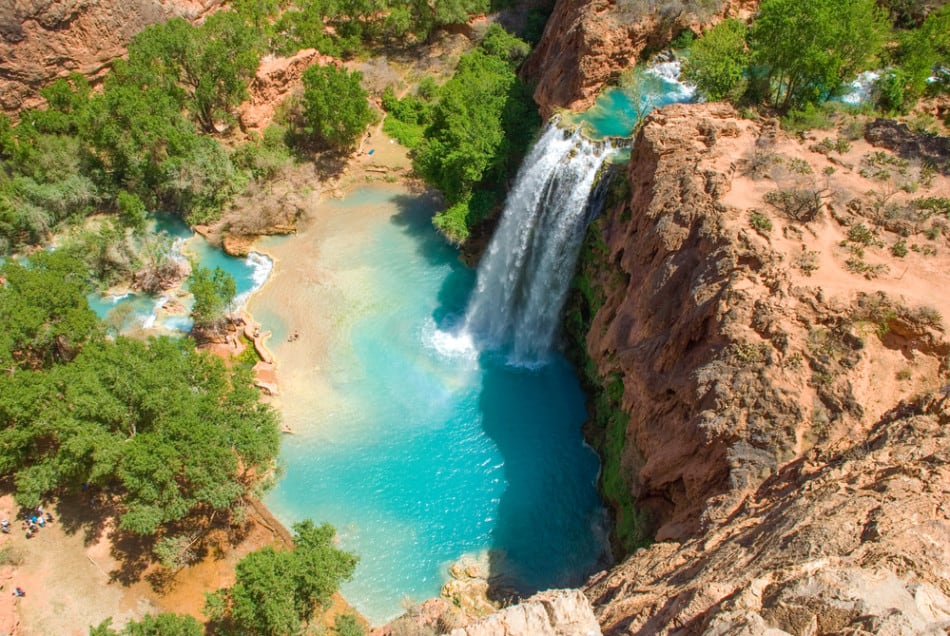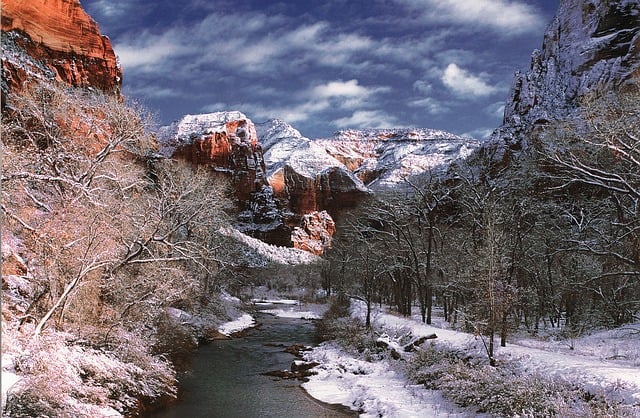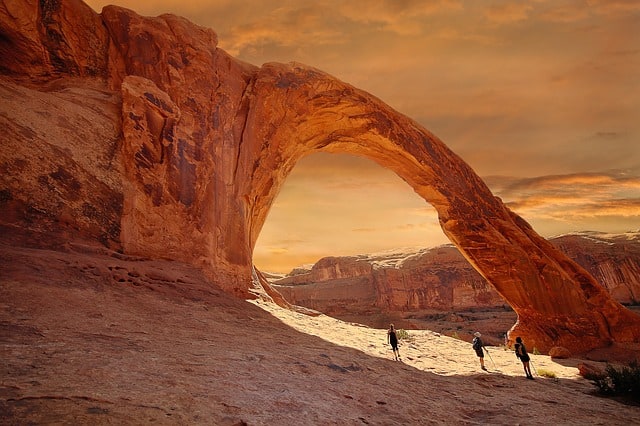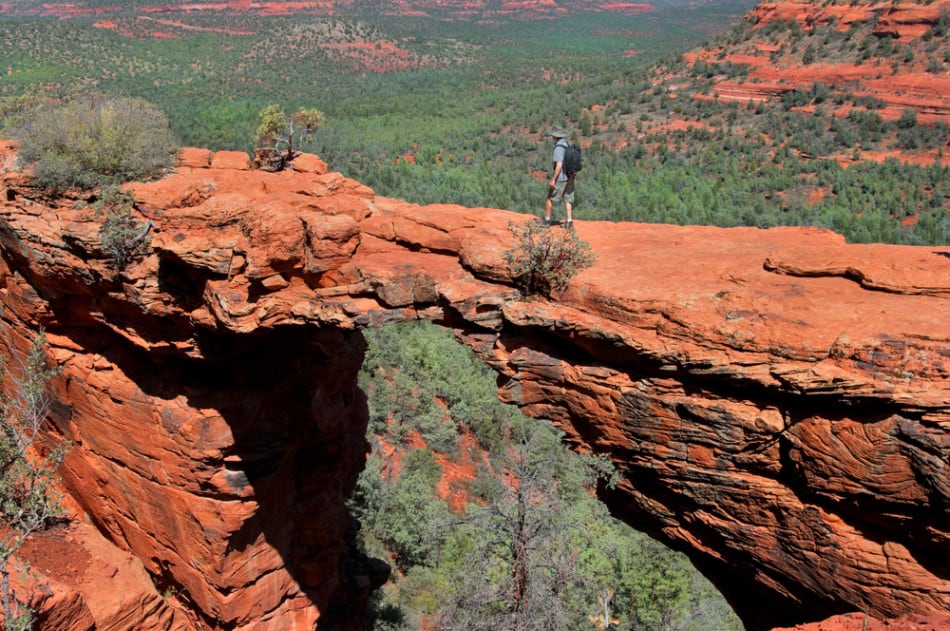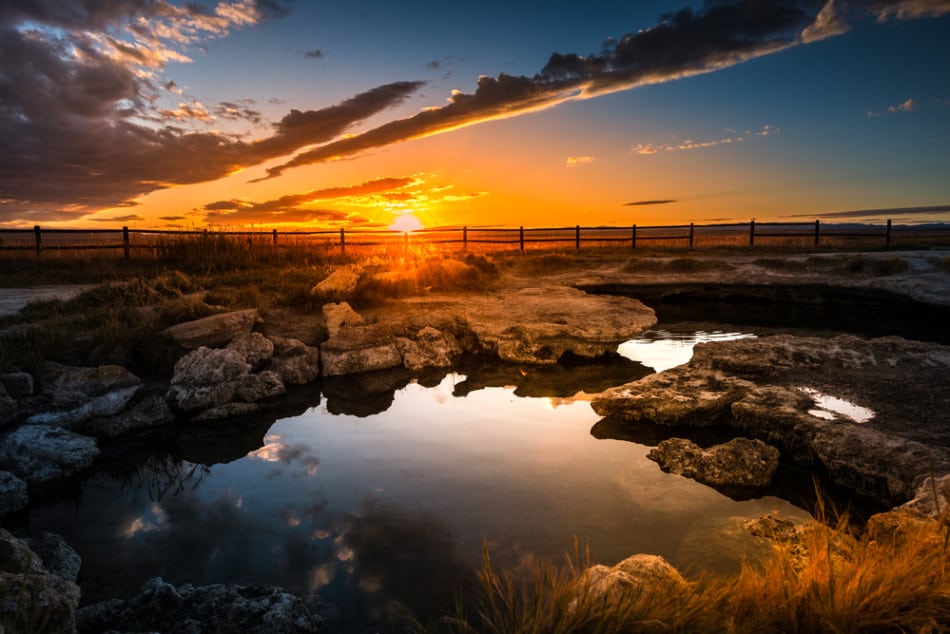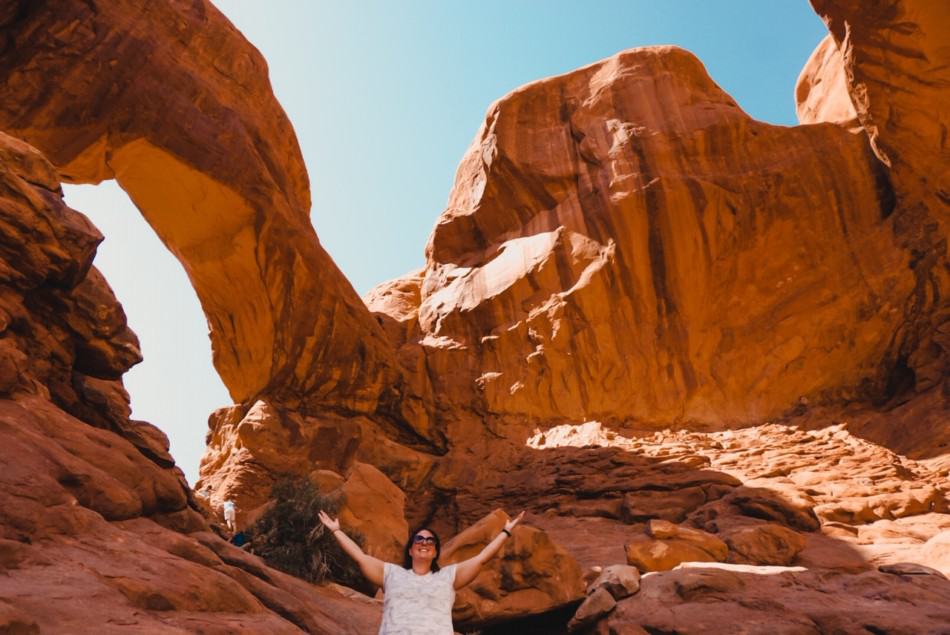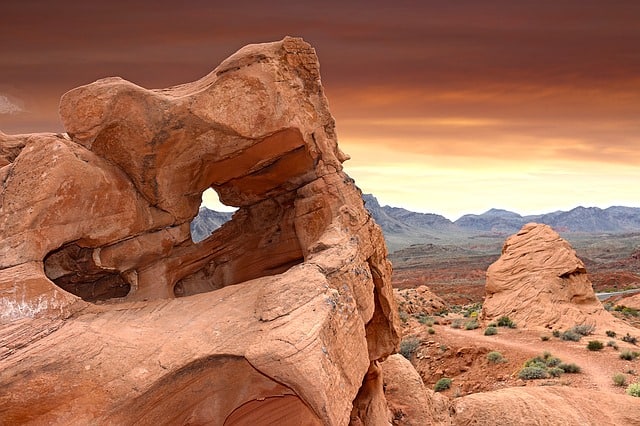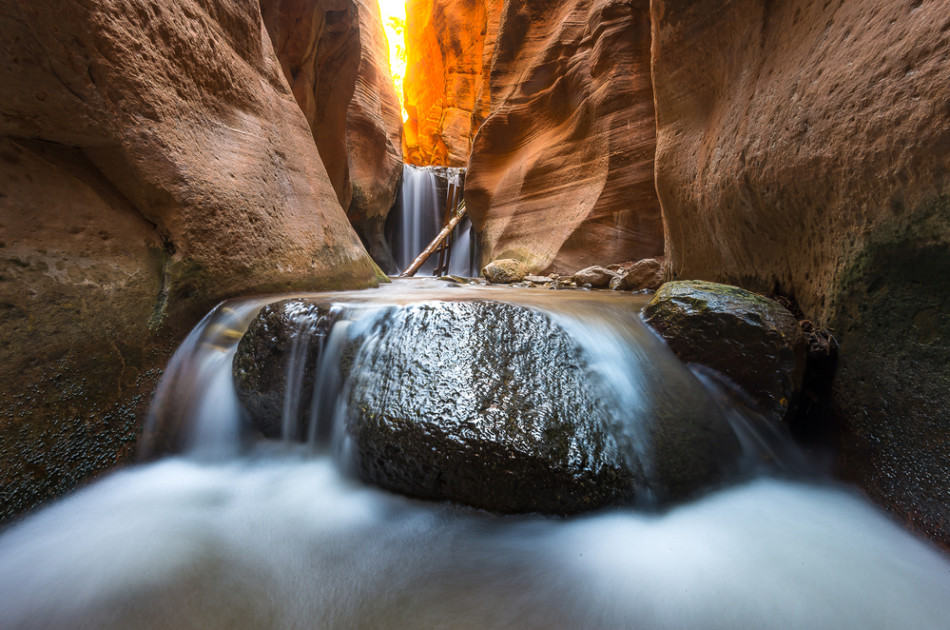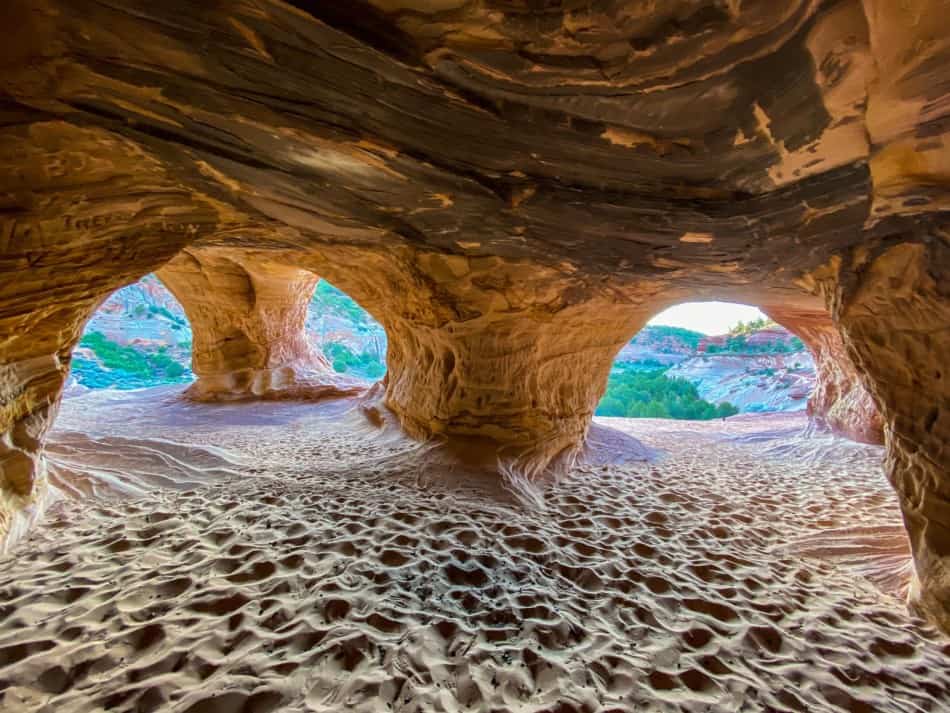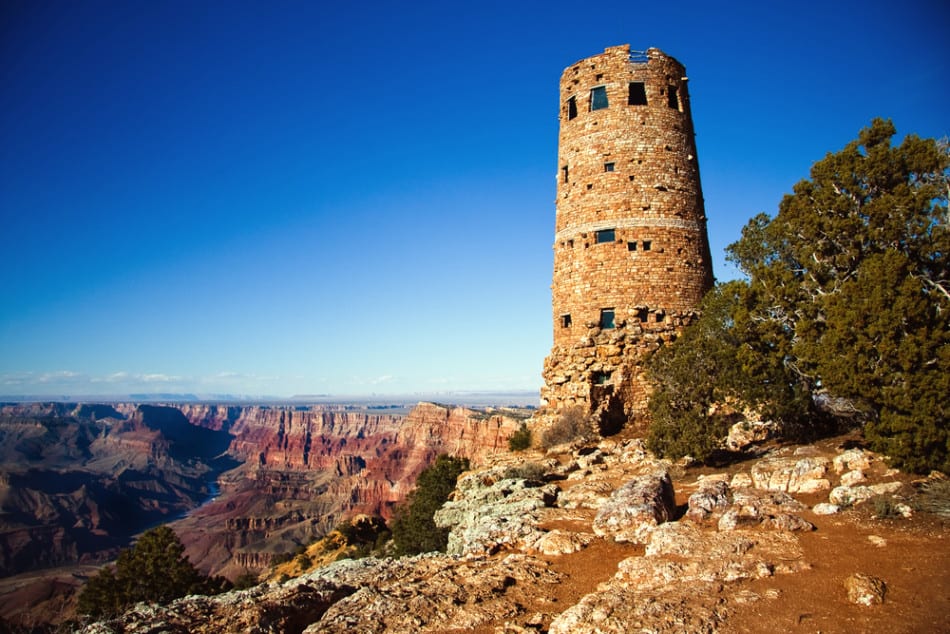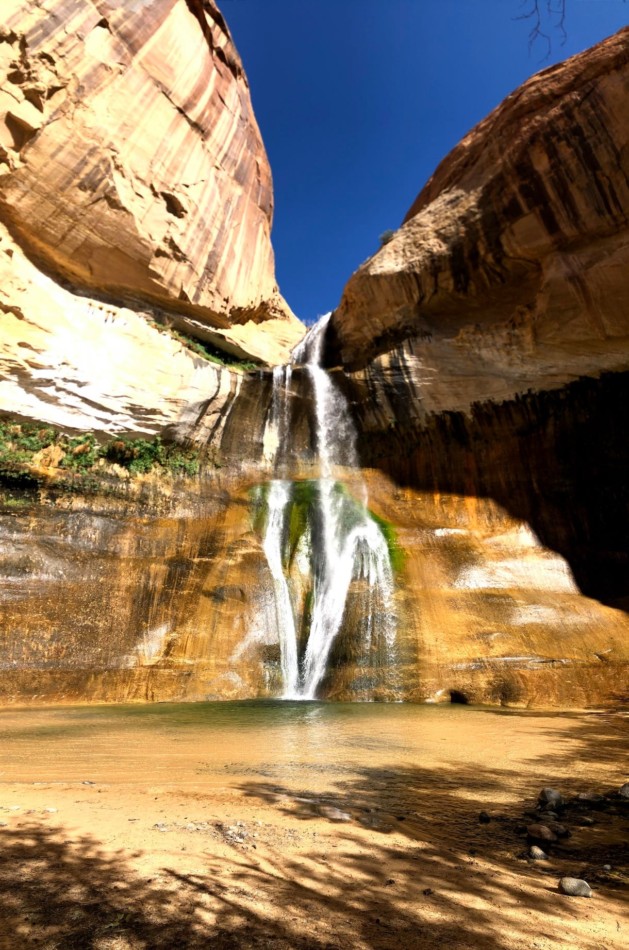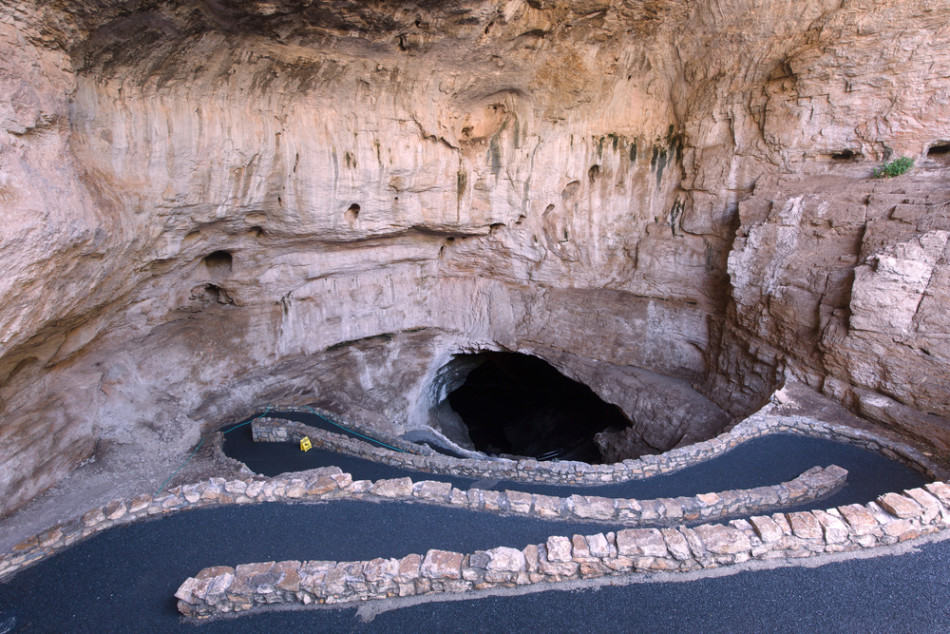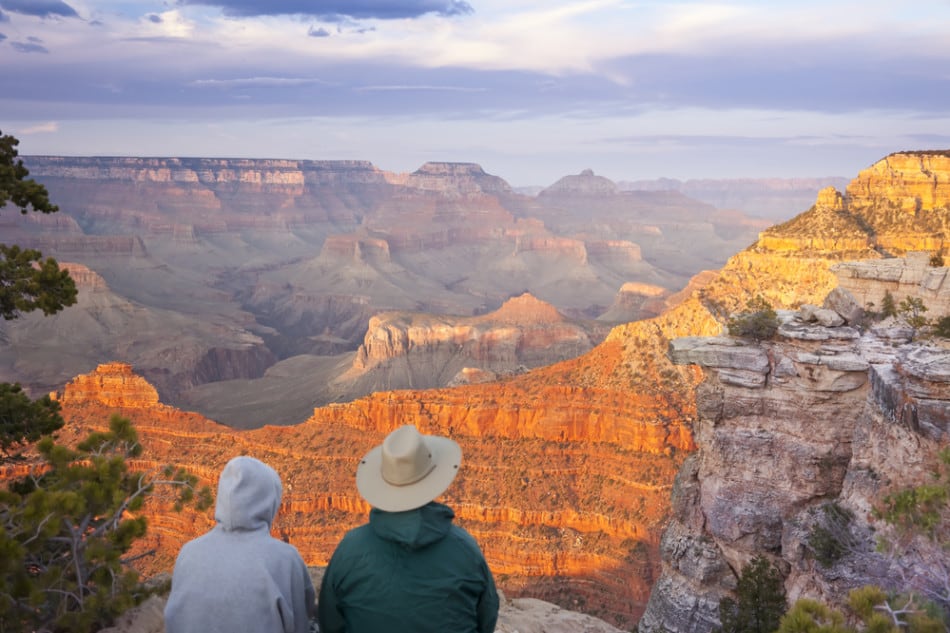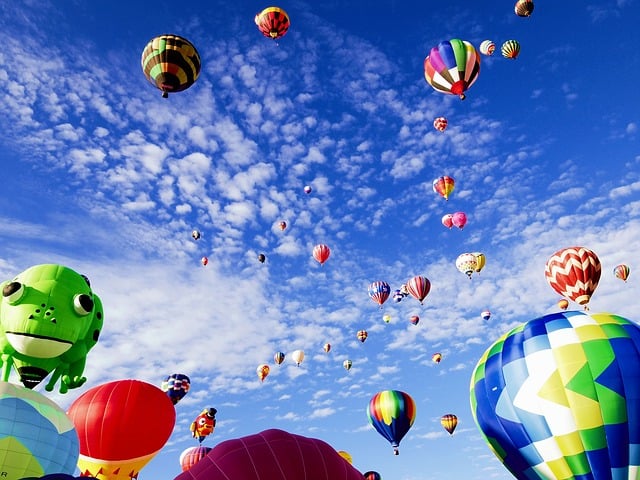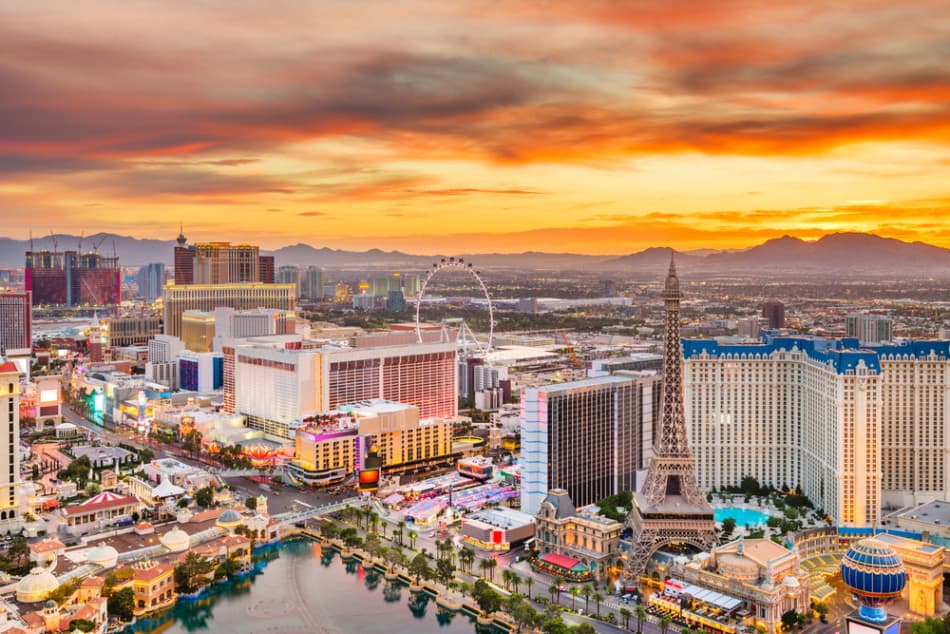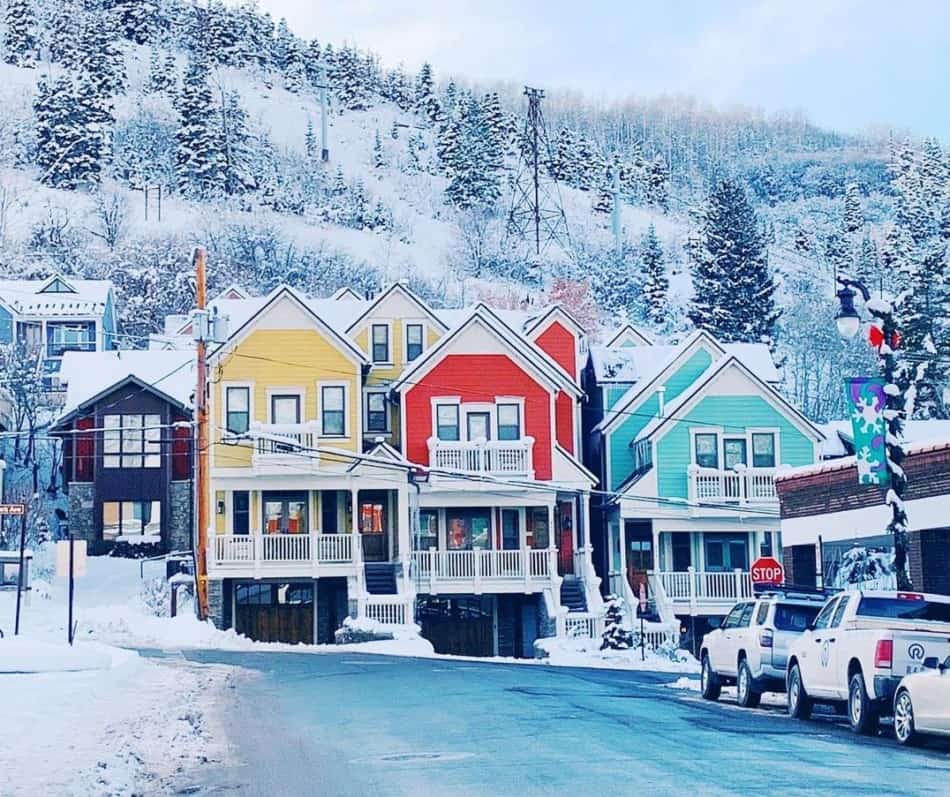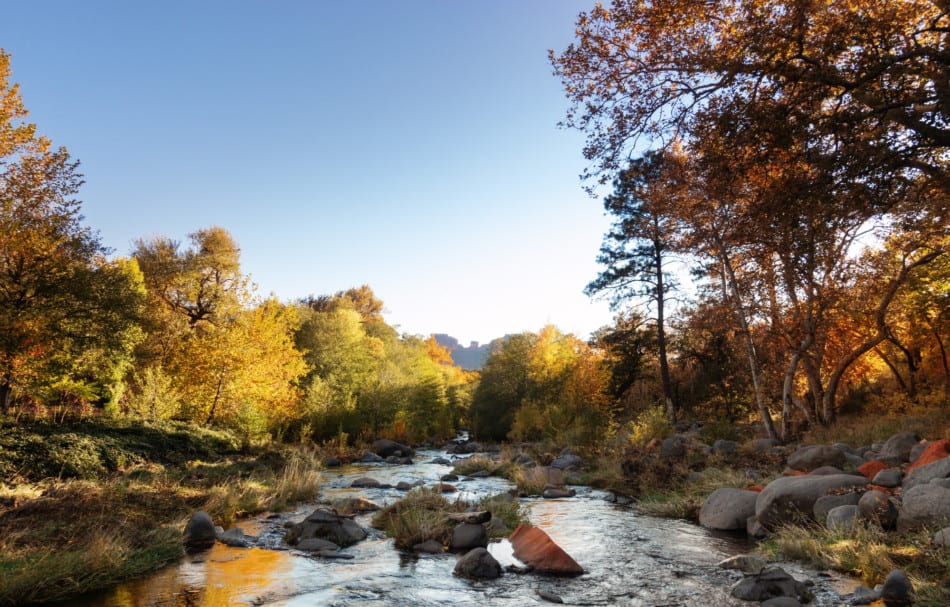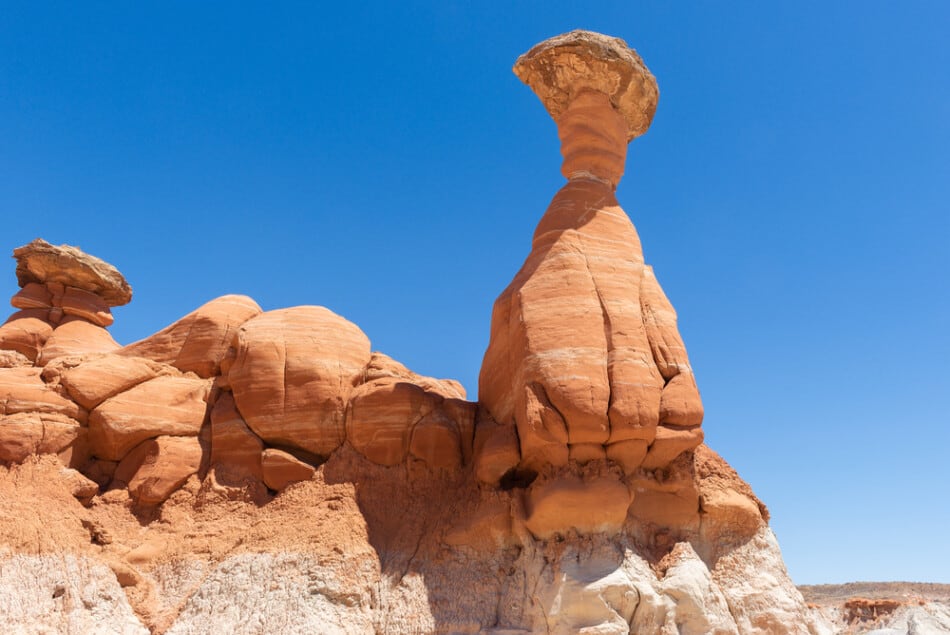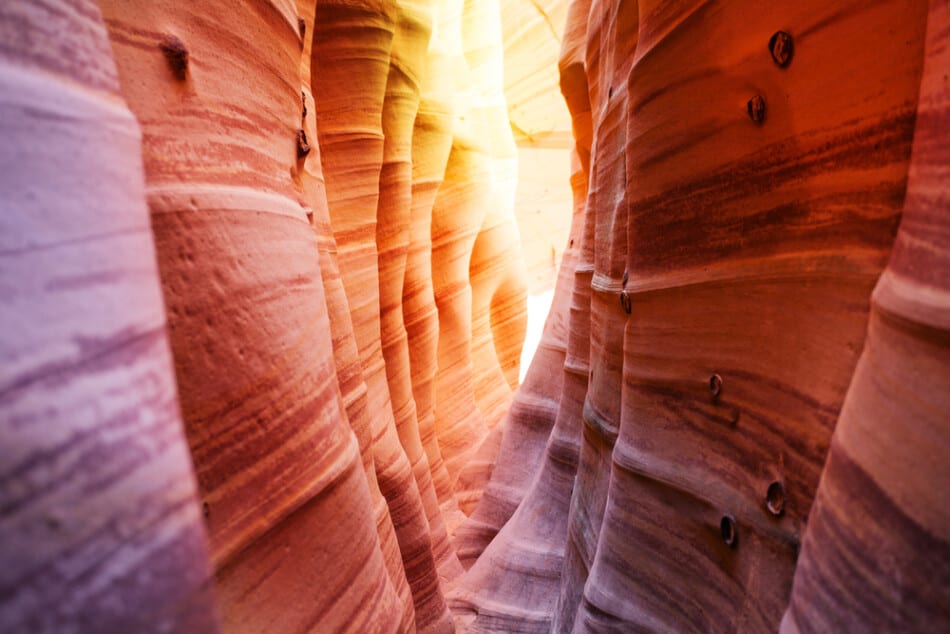 I hope you have enjoyed these beautiful photos of the American Southwest. I'm obsessed!
Recent Posts